CARE CERTIFICATE - Standard 7: Privacy and Dignity
Description
Typology

Course

Level

Intermediate
Methodology

Online

Duration

Flexible
Description
This online 'Privacy and Dignity' course will deliver key knowledge to healthcare workers to promote and uphold the privacy, dignity, rights, health and wellbeing of people who use health and care services and their carers. This e-learning course can be used towards achieving the care certificate.
Facilities
Starts
Different dates available
Places sold out
Questions & Answers
Ask a question and other users will answer you
Achievements for this centre
All courses are up to date
The average rating is higher than 3.7
More than 50 reviews in the last 12 months
This centre has featured on Emagister for 11 years
Subjects
Health

Care

Dignity

Rights

Privacy

Wellbeing

Maintaining

individual

Make decisions

Make choices

Supporting them

Dignity in care
Course programme
This course can be taken as part of the Care Certificate: Full Package.
Learning Outcomes
Understand the principles of privacy and dignity in care
Describe the methods of maintaining the privacy and dignity of individuals
Understanding the individual's right to make choices and supporting them to make decisions about their care
Understand how to support active participation
Support the individual in active participation in their own care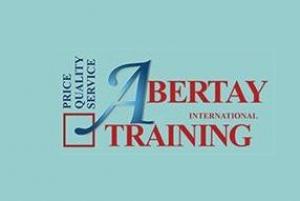 CARE CERTIFICATE - Standard 7: Privacy and Dignity