Environmental Management and Sustainability HND
Description
Location

Glasgow (Scotland)
Description
Sustainability, conservation and protecting the environment are now of prime importance. This course equips you with the knowledge and skills needed to address environmental concerns not by studying environmental issues alone, but by considering them in the appropriate social, economic and management context.
Questions & Answers
Ask a question and other users will answer you
Subjects
IT

IT Management

Management
Course programme
What Will I Learn
Building on year one, the HNC Countryside and Environmental Management, the second year develops your technical and academic skills across the environmental and sustainability fields, including environmental impacts in business and industry. You'll also develop your transferable skills, such as report writing, critical analysis and presentation skills, to prepare you for the job market or further studies.
How Will I Learn
As with all environmental courses at SRUC, lecture-based learning is heavily supplemented by field visits, external speakers, case studies and a study tour. This enables the knowledge gained in the lecture room to be placed firmly in an applied context.
Progression Opportunities
Upon successful completion of this course, students may apply to join year three of the following degree programmes at SRUC: BSc/BSc (Hons) Sustainable Environmental Management, BSc/BSc (Hons) Environmental Protection, BSc/BSc (Hons) Rural Resource Management, BSc/BSc (Hons) Countryside Management.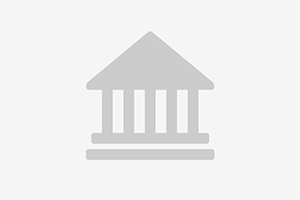 Environmental Management and Sustainability HND