Environmental Resource Management BSc / BSc Hons
Description
Location

Glasgow (Scotland)
Description
Sustainability is a concept that is increasingly part of our common language, whether discussing climate change, community development, or nature conservation.
Questions & Answers
Ask a question and other users will answer you
Subjects
IT

IT Management

Management

Resource Management
Course programme
What Will I Learn
The first two years follow the HND Environmental Management and Sustainability. The final years are interdisciplinary and cover a range of subjects such as GIS, Climate Change and the Global Environment, and Conservation Management Planning.
How Will I Learn
Regular field or site visits are supplemented by residential field trips which allow you to broaden your experiences and place your studies within an applied context. The emphasis is on putting theoretical knowledge and management techniques into an applied and real-world context.
Honours Projects
In your fourth year you will undertake your own research project in a subject which interests you, drawing together all that you have learnt on your course.
Topics covered are varied: recent Honours Projects have included an investigation of plastic pollution levels on selected sandy beaches on the North-East coast of Scotland, the recreational value of river canoeing on Scotland and the potential impact of hydropower, and an evaluation of attitudes towards Scotland's White-tailed Eagle population.
Course Leaflet
Find out more – download the Environmental Resource Management course leaflet.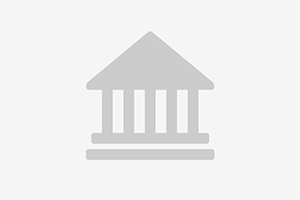 Environmental Resource Management BSc / BSc Hons