Sketching Interior Spaces Part 2 (short course)
Description
Typology

Short course

Location

London
Duration

5 Weeks

Start

Different dates available
Description
This course builds upon the skills and techniques covered in the Sketching Interior Spaces Part 1 short course. If you have completed Part 1 or already have those skills yourself, then this short course is designed to help you continue developing your drawing skills in sketchbook format in response to live spaces.
Facilities
31 Jewry Street, EC3N 2EY
Starts
Different dates available
Now taking bookings
Questions & Answers
Ask a question and other users will answer you
Course programme
This course aims to introduce you to more specialist techniques such as working with two-point perspective and more complex viewpoints, as well as developing a further understanding of the effective use of key drawing media. This includes aspects such as describing figures and movement, textures, light and shadows when observing and responding to interior environments. You'll learn about the principles of two-point perspective and how to apply and explore its rules when sketching on location. Each week we'll visit some of London's most exciting and prestigious museums and cultural spaces from which to record your observations and build confidence in developing your drawing skills. The techniques taught will help you: develop two-point perspective techniques. draw figures and capture movement. learn about mark-making and texture/materiality. work creatively with colour to describe light, tone and value. By the end of the course you'll have a solid foundation and understanding of the principles of two-point perspective and how to apply it effectively when responding to live interiors and environments. This course is taught by John Cash.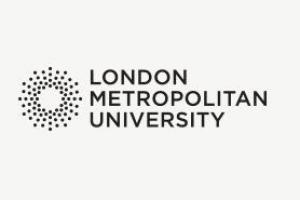 Sketching Interior Spaces Part 2 (short course)