Sound Healing or Himalayan Singing Bowl Therapy
Description
Typology

Short course

Level

Advanced
Location

London

Duration

1 Day
Description

Suitable for: Anyone with prior experience of healing or therapy.
Facilities
17 Ferme Park Road, N4 4DS
Questions & Answers
Ask a question and other users will answer you
Teachers and trainers (1)
Robert Donkers
Teacher and Therapist
Course programme
Content review:
This exciting course will give you the opportunity to learn about sound healing. Learn how sound vibrations produced with singing bowls can treat many conditions. Sound healing is centuries old, used by many ancient cultures such as Buddhists, ancient Christians, Hawaiian Medicine and North American Native Cultures to name a few. They use it to heal and balance spiritual and physical ailments. Sound healing combines well with other healing therapies including meditation, Reiki, yoga, massage and crystal therapy.
What is covered in the course?
The Himalayan Singing Bowl Healing Therapy will provide students with a thorough grounding in the basic techniques and theory of sound healing and how to use sound to promote health and wellbeing. Students will learn 'hands on' techniques for the use of sound tools such as singing bowls and tingshas (small, bell-like cymbals). During this 1 day workshop you will learn how to give sound therapy treatments for relaxation or for healing.
You learn specific sequences for:
· Relaxation
· Chakra Balancing
· Clearing Chakras
· Hot Water Singing Bowl Therapy
· Certain conditions such as depression, arthritis and high blood pressure
The course is open to those holding recognised and accredited qualification in healing, including Reiki, and physical therapies. If you do not hold a qualification in healing we suggest that you enroll on our crystal healing course first.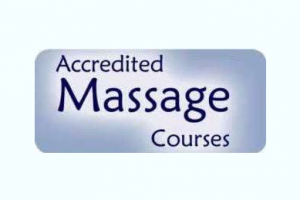 Sound Healing or Himalayan Singing Bowl Therapy