Introduction to project management online course
Description
Typology

Course

Methodology

Online
Start

Different dates available
Description
The following course, offered by Career vision, will help you improve your skills and achieve your professional goals. During the program you will study different subjects which are deemed to be useful for those who want to enhance their professional career. Sign up for more information!
Facilities
Starts
Different dates available
Now taking bookings
Questions & Answers
Ask a question and other users will answer you
Subjects
Conflict

Management

Leadership

IT Project Management

IT

Project

Stakeholder

Project Management

Communication Training

IT Management
Teachers and trainers (1)
Online Course Online Course
12 Month Unlimited On-Demand Online Access to the Course.
Course programme
COURSE OUTLINE
Course 01 - Introduction & Overview 35m
Course 02 - Teams & Leadership 1hr 42m
Course 03 - Project Communication 1hr 8m
Course 04 - Stakeholder Management 19m
Course 05 - The Basics of Project Management 40m
Course 06 - Scope and Requirements 1hr 27m
Course 07 - Developmental Methodologies 1hr 12m
Course 08 - Effective Budgets & Schedules 1hr 17m
Course 09 - Project Performance 1hr 12m
Course 10 - Change Management
Need to train your Team? Contact Us for Discounts on Multiple Subscription Purchases.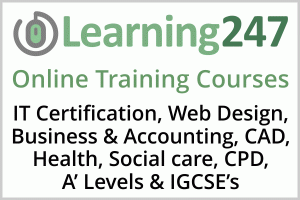 Introduction to project management online course