Slinging, Signalling and General Rigging Duties
Blended learning in Stockton-On-Tees
Description
Typology

Training

Methodology

Blended
Location

Stockton-on-tees

Duration

3 Days
Facilities
Stockton-On-Tees (Cleveland)
See map
Head Office, Pennine Avenue, North Tees Industrial Estate, TS18 2RJ
To take into account
A knowledge of the environment in which the participant performs his/her duties.
Questions & Answers
Ask a question and other users will answer you
Course programme
The aim of the course is to enhance skills, enabling tasks to be performed by lifting, slinging and rigging components and equipment in a safe and correct manner.

Course Objectives

At the conclusion of this course the delegate will be capable of correctly and safely:
Selecting and using wire rope slings/fibre slings and webbing belt slings.
Using 'Safe Working Load' Charts
Slinging and moving loads
Working with cranes and the correct use of hand signals.
Use of general rigging equipment.
Calculating the weights and centres of gravity of loads and taking these factors into account of slinging and moving same
They will also have a working knowledge of all relevant current legislation relating to lifting, slinging and rigging of general site and workshop safety standards.
They will be familiar with lifting tackle inspection procedures.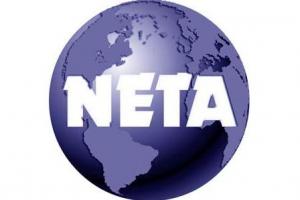 Slinging, Signalling and General Rigging Duties